About Sales & Marketing Toastmasters
History
Our club is nearly 30 years old and since its founding in 1994 has won recognition as one of the top Toastmasters groups in Massachusetts. Since 2000 we an almost unbroken string of annual awards that recognize clubs who provide an outstanding member experience. While the club was founded by sales and marketing professionals you don't need to be in sales or marketing  to join. Our group is diverse in regards to profession, age, ethnicity and experience.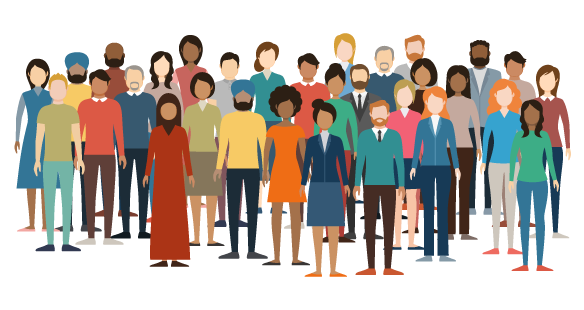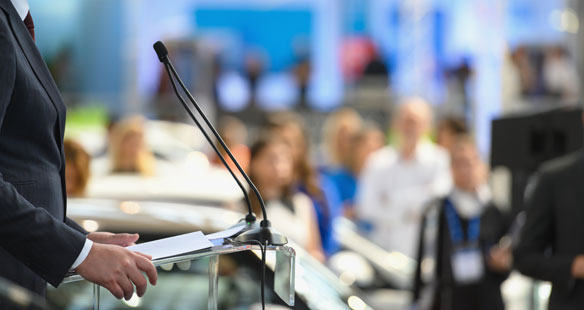 How It Works
Toastmasters can help you conquer the fear of public speaking and learn skills that will help you be more successful in your chosen endeavor. At Toastmasters you will learn to become an effective listener, more easily lead teams and conduct meetings, and comfortably give and receive constructive evaluations. You already have some or all of these skills, as a member you will further develop and strengthen them.
Learning & Growing
At Toastmasters, members learn by speaking, and working with others in a supportive, non-threatening environment. Our club meets two times per month for two hours each meeting. Every meeting gives all members an opportunity to learn and practice the skill of effective communication. We actively welcome new members and invite you to attend a meeting to see what we are all about.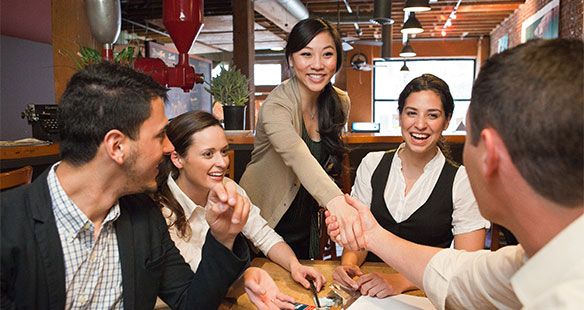 Sales and Marketing Toastmasters has been an award winning club for over 25 years!
2020-2021 Select Distinguished Club
2019-2020 President's Distinguished Club
2018-2019 President's Distinguished Club
2017-2018 President's Distinguished Club
2016-2017 President's Distinguished Club
2015-2016 President's Distinguished Club
2014-2015 President's Distinguished Club
2013-2014 Select Distinguished Club
2012-2013 Select Distinguished Club
2011-2012 Distinguished Club
2010-2011 Distinguished Club
2009-2010 Distinguished Club
2008-2009 Select Distinguished Club
2005-2006 President's Distinguished Club
2000-2001 Select Distinguished Club
1998-1999 Select Distinguished Club
1995-1996 Select Distinguished Club
1994-1995 Select Distinguished Club
Distinguished Club awards recognize the best clubs nationwide. There are three levels for this elite recognition: Distinguished, Select Distinguished and, the highest award a club can receive, President's Distinguished.
No. Sales and Marketing Toastmasters is open to all. Club members include people from a wide range of occupations and skill levels. The commonality is a desire to become a better public speaker.
The first step is to come and view a meeting to see what we're all about. We meet twice a month on the second and fourth Wednesdays from 6:30–8:30 PM. Our current meeting location is the Lexington Community Center at 39 Marrett Rd. in Lexington. If you can't come in person you can also join via ZOOM. Simply use the contact form to let us know you want to visit – also feel free to use that form to reach out with any questions.
Just let us know and we will forward a ZOOM meeting link.